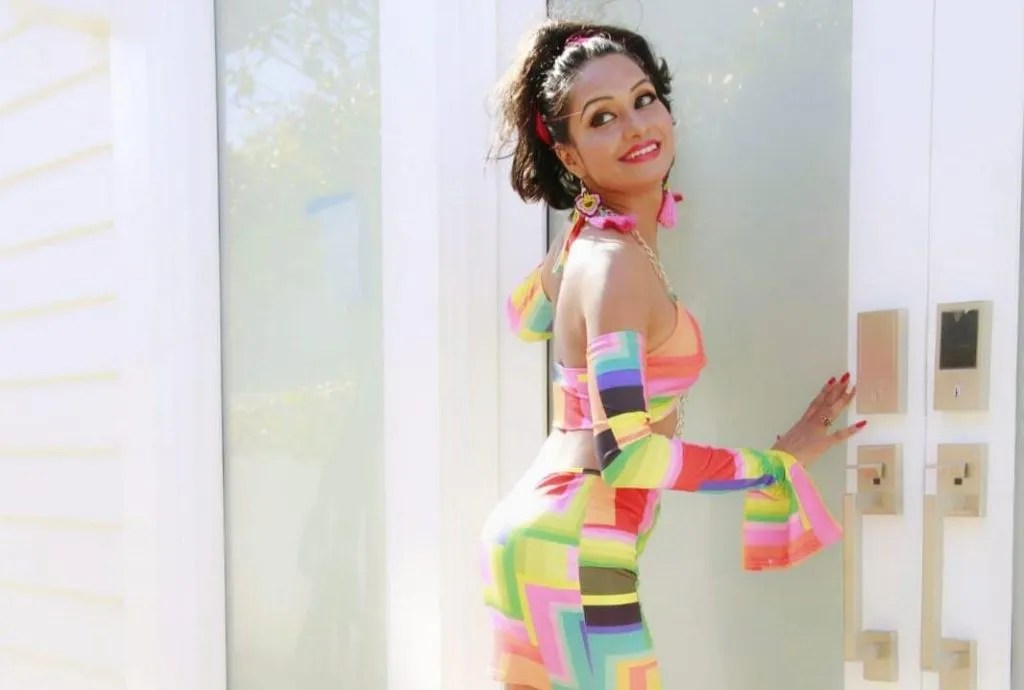 Kristna Saikia, the Actress is gearing up to publish her book now named 'I am a Billion Dollar Star ' -Feel Wealthy. She started to write this book during the pandemic. In her words, she said, "It did take some time, there were times I got obsessed with the book and there were times I felt detached and focused on films and other goals but I am very excited that I could complete it. I am also writing two more books named, 'I am the Princess in Nude' and the other book name is 'Royal Paradise'. Princess in Nude, this book is based on Fine art Nude Photography and my life experience as a Fine Art Nude Model. Royal Paradise is a book which is based on child bullying and inner child healing".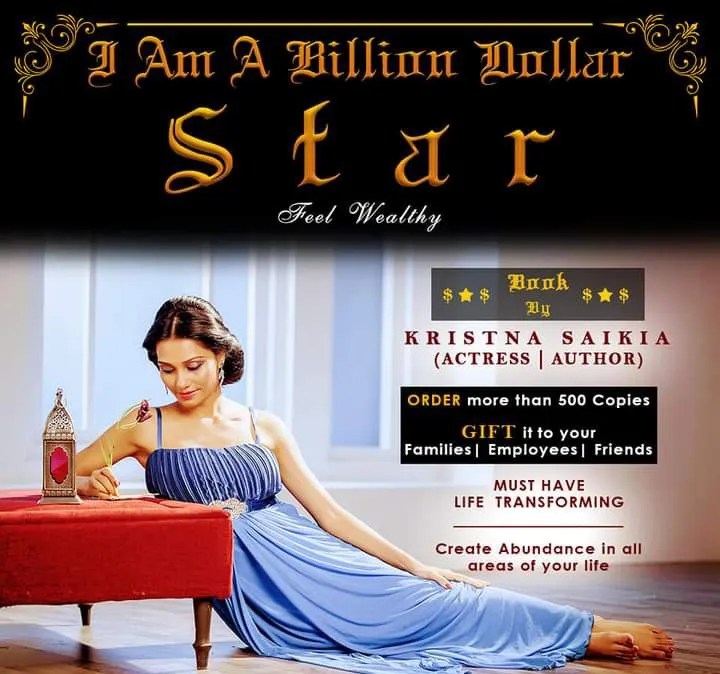 Kristna is also a very good metaphysical painter. Her paintings, the concept which is based on healing your life through paintings, her fine art nude images, and fashion photography portraits as a model will be in NFT for sale. "NFT, Metaverse, Crypto currency, Block chain is a new market for me and I am still learning it but I like to try new ways of expanding around the Globe" – Kristna says very excitedly.
Kristna who is a very accomplished model has been busy with photo shoots with various photographers in Los Angeles and soon she will be shooting with photographers in Dubai too for fashion, beauty, and fine art nude portraits.
On Films front, Kristna is working on feature film projects named Lockhart 2 – a Trilogy, with Emmy, awarded Producer and Hollywood Actor David Lockhart and will be seen in Feature Film.
'Cafe in Void' with Film Maker John Luksetich by Go Nuts Films in Los Angeles. The projects are in the development stage. She will be in a very women-centric film named 'The Solomon Case' and a series named 'The Secrets of Trophy wives' for which she shot the poster for the former and the trailer for the series. The writer of both the projects is Ravie Ravan Kathuria. There are more collaborations happening positively on the film front in Hollywood, in Las Vegas as well as in other countries too which will be revealed soon".
She shot a documentary, named 'Single Women in America' with Film Maker Joseph Alexandre in Los Angeles will be screened in various film festivals across the globe.
Kristna has written the script and is designing her own tarot card deck to get published. She is an accomplished tarot card reader too. Besides her meditation retreats are coming up in various exotic locations of the Globe for the HNI community. She is bringing wellness, healing, and art together in her retreats for her guests.
She says, "Mental and emotional healing can be done by artwork. Art liberates us and breaks us from self-defense mechanisms. Art helps us to express our inner self with very individual uniqueness and its transcendental state. Art can bring out our vulnerabilities and release our blocks and emotional toxin energies." Many very well accomplished artists like singers, musicians, comedians, magicians, fashion designers etc. from Hollywood have collaborated to perform in Kristna's meditation and wellness retreats.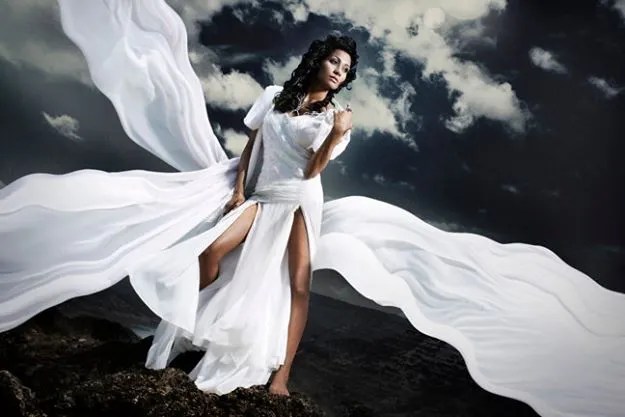 How did the present scenario like a pandemic affected any areas of your life as you travel internationally a lot?

Kristna says, "It's very important to be well informed about external affairs and get informed about art of foreign diplomacies in any areas in between countries as in how situations are unfolding due to circumstances let it be due to war or pandemic or anything else internationally. Definitely, if one part of the globe is affected, it instantly affects the other parts of the globe because we are all connected in some way or other. I have been traveling during the pandemic, doing my shoots for my projects and my meditation and healing courses are going on via zoom, so it didn't affect me at all. There were times it got a bit delayed in the execution of certain plans but it did become better. I had to re-strategies all and move it ahead. I have very good international relationships with people from various countries of the world. It's all about energy and how you allow your force to move in spite of any circumstances. Circumstances don't matter. When we look beyond circumstances, that's when the new portal is shown by the nature itself. Our thoughts are very powerful. As we expand our horizon in our mind, the solutions and the resources to reach our goals shows up. Where there is a will, there is a way. I love to win my battles in my mind first, then dissipate external challenges".

To connect with Kristna Saikia ,follow the link below-

https://www.linkedin.com/in/kristna-saikia-506b4b1b8

https://instagram.com/kristnasaikia/

https://www.facebook.com/kristna.saikia.1


Did you miss our previous article...
https://yogameditationdaily.com/meditation-retreats/6-shanghai-gyms-offering-online-workouts-over-the-lockdown-thatsmagscom