Ron and Amy Williams in the reception area of ​​their new office.
Please support local advertisers
IPSWICH — Does it ever get so quiet in an acupuncturist's office that you can hear a pin drop? Probably not in Ron and Amy Williams' new place where the floors are mostly carpeted.
Operating out of the Cable Professional Building on County Road, Acupuncture Health and Wellness is getting ready for its grand opening on April 30.
The business, which has been operating for two months, represents the culmination of a long-time goal, Ron Williams said.
Licensed by the Massachusetts Board of Medicine, he has been in the profession since 2003 and has worked on the North Shore.
Please support local advertisers
"We kind of came 360 ​​degrees," Amy Williams said of their progression. The couple briefly opened a practice in 2005 in Salem while they were starting their family.
"That was more of a learning experience," Ron said.
The Williamses moved to Ipswich around that time with a set of newborn twins. Later, they had more kids—another set of twins.
"It was a lot of firsts for us," Ron laughed. He and Amy deferred their goal of opening another clinic until the kids got older.
All girls, the twins are now 22 and 17, and the parents have the time to devote to the new enterprise. "It's been a dream for a long time," he said.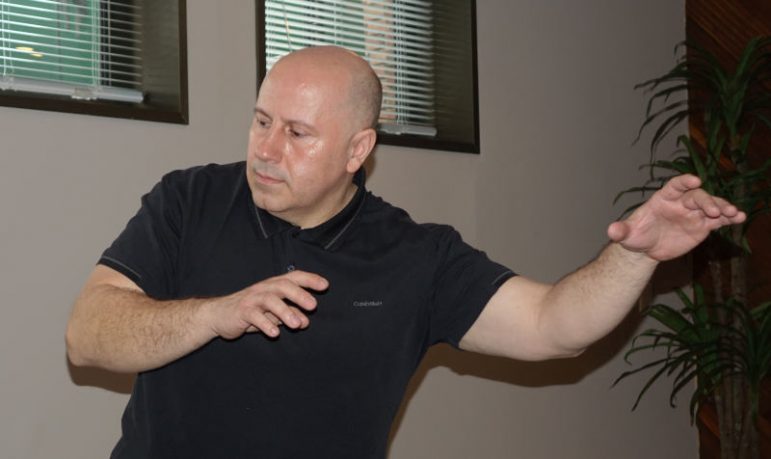 Ron Williams demonstrates Qigong yoga
Ron's LinkedIn profile says he has experience treating "acute and chronic illnesses, drug and alcohol addiction, emotional illnesses, stress management, pain management, muscular skeletal issues, and immune and digestive system disorders, including supportive care for those challenged by AIDS."
He is also certified in Tuina Chinese massage. In addition to his three treatment rooms, Williams also has a large studio set aside for Qigong Chinese yoga and traditional yoga.
Amy said treatments are covered by most insurance companies, and clientele has picked up as people realize conditions such as back pain can be treated without medication.
Like this:
Like Loading…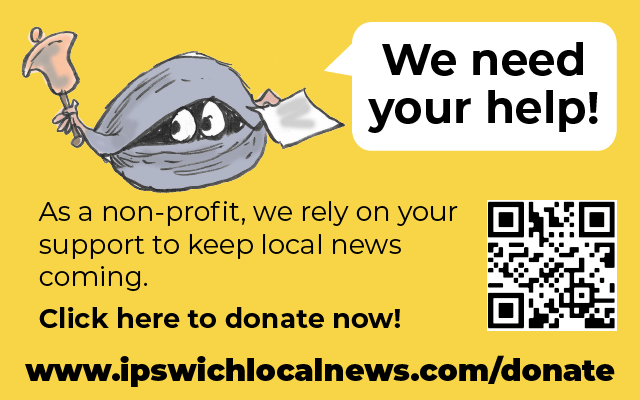 Did you miss our previous article...
https://yogameditationdaily.com/yoga-business/texas-bbq-yoga-combo-works-for-imperial-couple