Following fires, floods and COVID-19 lockdowns, Eurobodalla tourism operators have been looking forward to their first "normal" summer holiday period in three years, however for many businesses, the festive season is not looking as merry and bright as expected.
A combination of financial stress, wet weather, lingering COVID-19 caution, and international travel back on the agenda is being blamed for a decline in visitor bookings in the lead-up to Christmas.
Across the region, accommodation providers and tourism operators are hoping a flurry of last-minute bookings will provide a much-needed boost to the local economy.
Mogo Wildlife Park director of sales and marketing Sara Ang has put the call out to Canberrans to stay and play in the Eurobodalla over summer.
"Canberra is going to make or break things for Eurobodalla tourism businesses this summer," she said.
"If there's been any time for Canberrans to get up and get in their cars and support their coastal backyard, this is the time to do it."
Sara said, while visitor numbers peaked in the region after the Black Summer bushfires, the opening up of international borders is luring Canberrans and Sydneysiders overseas for their holidays.
"What happened during 2020 and 2021 in the breaks between lockdowns, places like the Eurobodalla experienced an artificial boom because New South Wales residents couldn't go to the Gold Coast or Bali, so they took road trips.
"It was on the back of the bushfires and, with the Empty Esky campaign, everyone rallied together to support the South Coast. Now they're looking at other options."
While many businesses are booked out for the key Christmas and new year period, the back end of January is looking quiet.
Batemans Bay Business and Tourism Chamber president, and owner of Batemans Bay Lodge David Maclachlan says the unpredictability of COVID-19 and the weather is causing many visitors to hold off booking until the eleventh hour.
"People's habits have changed enormously post-COVID. It's a different world out there when it comes to making decisions," he said.
"What's changed significantly this year is that lead times are a lot shorter because there's so much uncertainty out there.
"While people are saying it's looking soft, we could have a great Christmas and January. It's very hard to say."
Harcourts Batemans Bay and Batemans Bay Holiday Rentals director Dene Lewthwaite said there were still plenty of holiday homes available over summer.
"The market is a bit slower for bookings in December with about 50 per cent of our properties occupied weekdays and approximately 70 per cent occupancy on weekends through to mid December," Dene said.
"We have found that people are booking later or closer to the booking date due to the uncertainly in relation to international and state travel plus COVID restrictions over the last few years."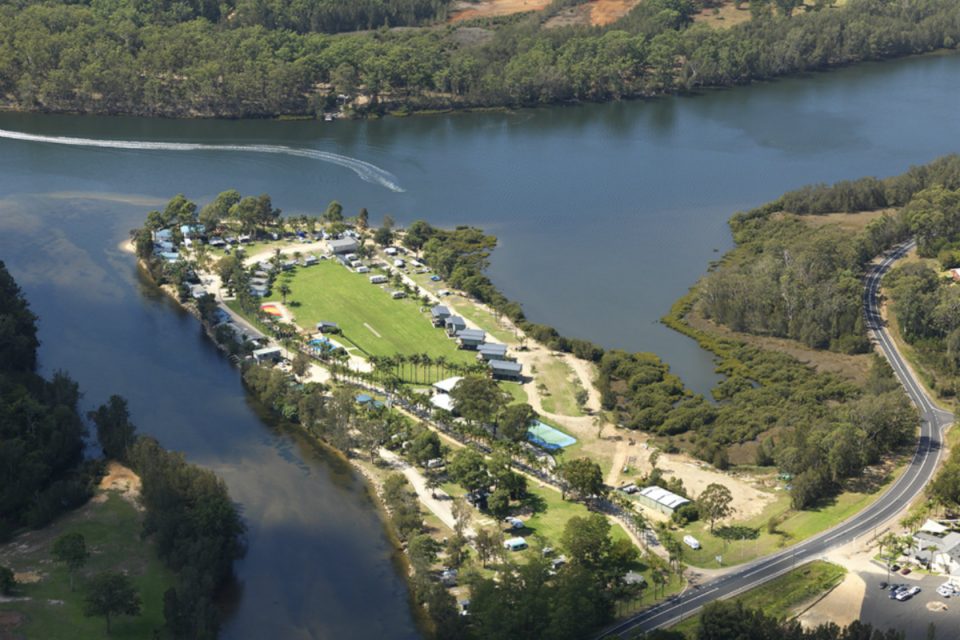 Bookings are down across the region. Photo: Big 4 Nelligen Holiday Park.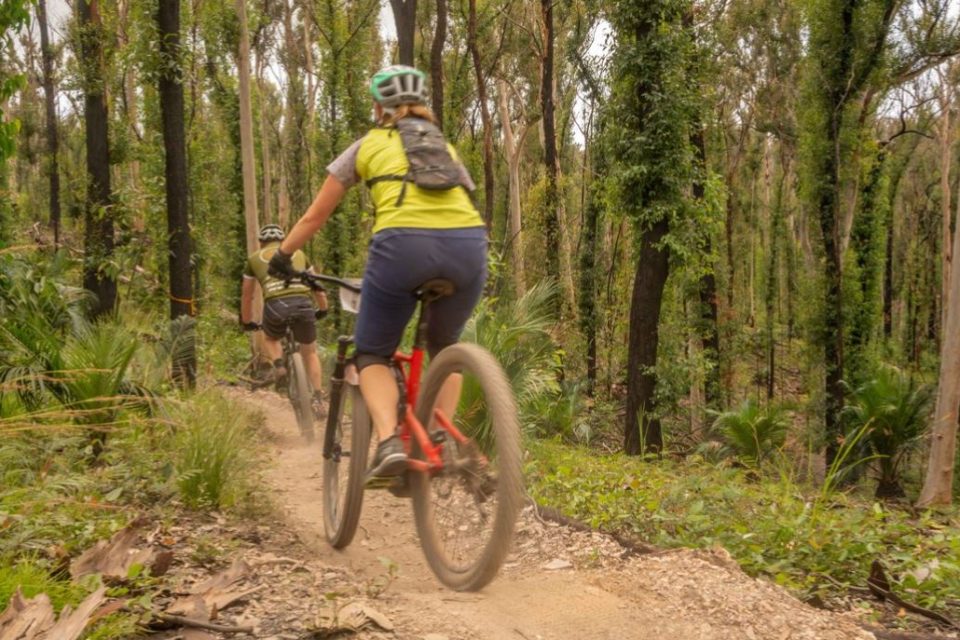 Mountain bike trails are a new attraction. Photo: ESC.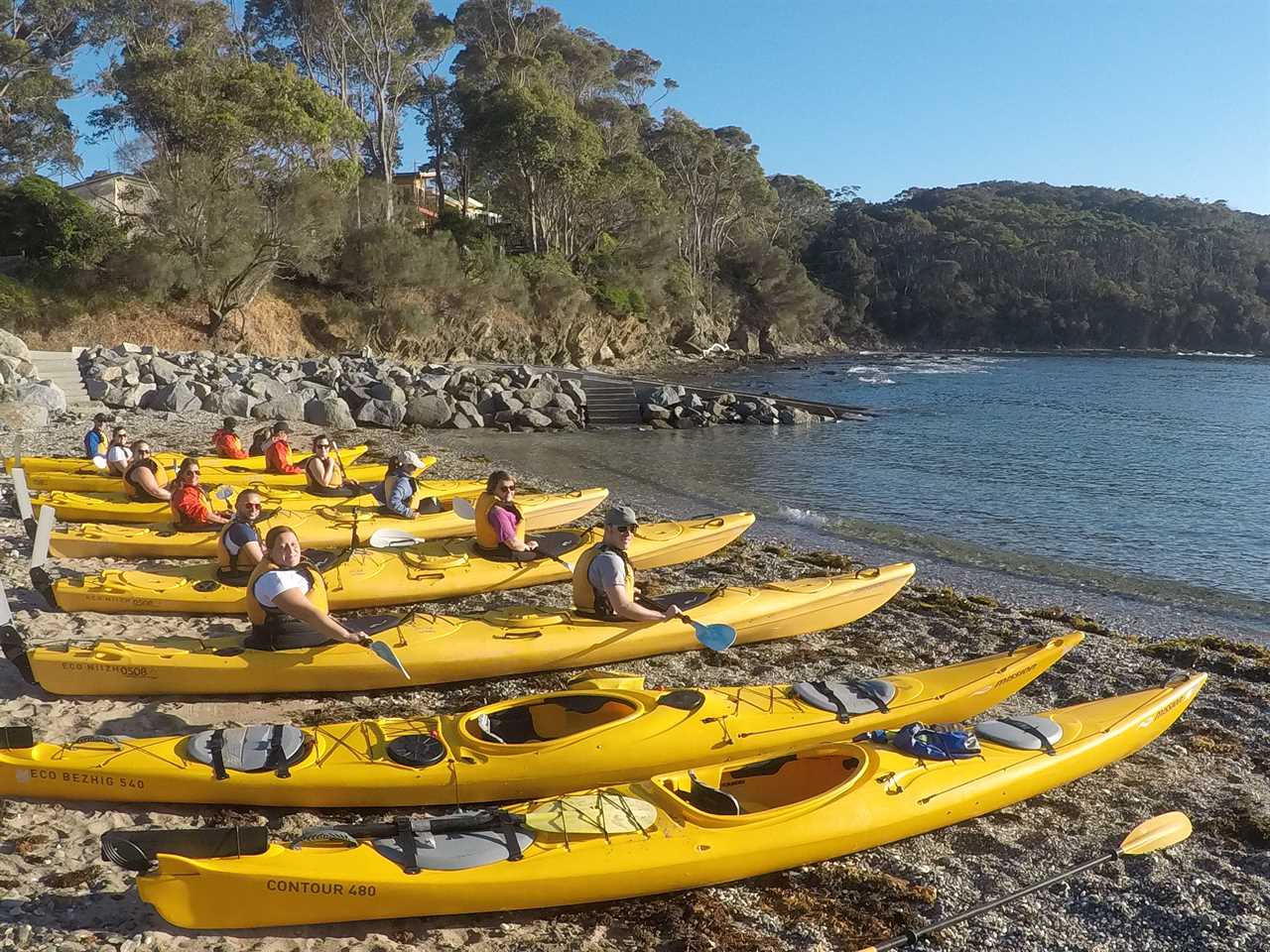 Region X is offering foodie kayaking tours. Photo: Kerrie-Anne Benton.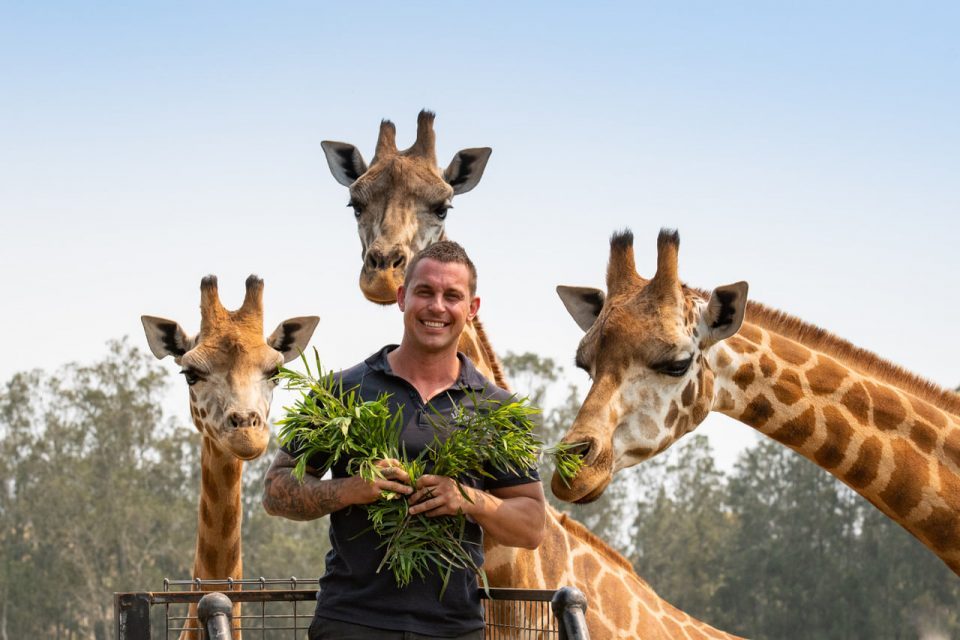 Mogo Wildlife's new twilight tours will delight visitors. Photo: Mogo Wildlife Park.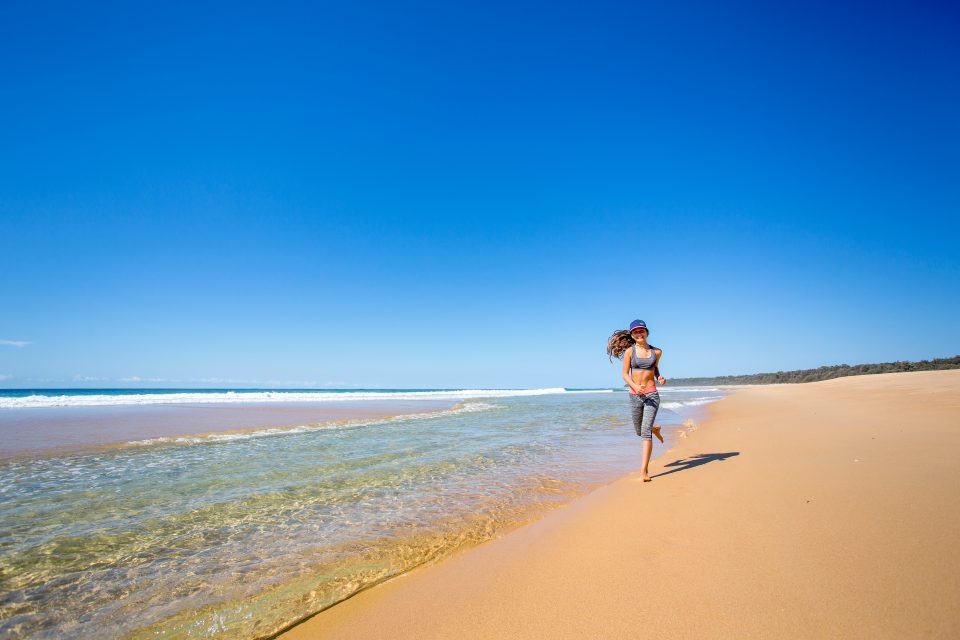 Discover Eurobodlla's beaches. Photo: Big 4 East's Moruya Headland.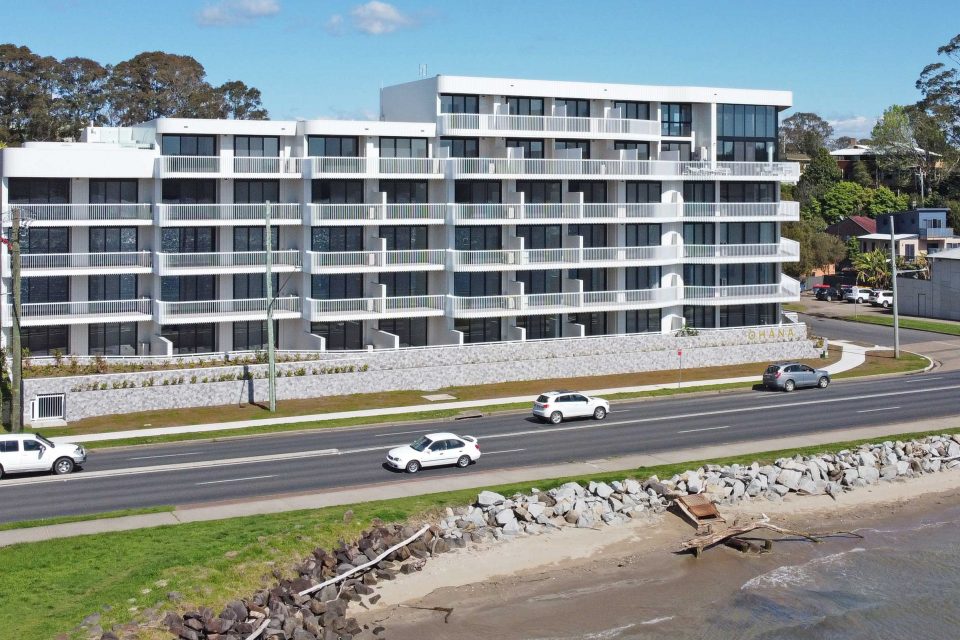 The new Ohana apartments offer waterfront accommodation at Batemans Bay. Photo: Harcourts.
Big 4 Easts Holiday Parks Batemans Bay, Moruya Heads and Narooma executive director Corinne East said reservations were "very strong for Christmas and the beginning of January however from mid January we do certainly have some availability which is very unusual".
"We have heard of guests heading overseas for the first time in over two years," she said.
Big 4 Nelligen Holiday Park manager Jodie Carr says, with the cost of airfares and flight delays and cancellations, she doesn't think Canberrans are choosing international and instead believes "Canberra folk are holding off and booking later than they historically would".
Eurobodalla businesses are ramping up their "experiences" and add-ons to entice visitors.
Things like jet boat rides, kayak foodie tours and the new mountain bike track offer visitors new things to do in the region, as well as enjoying the beaches and bush.
Sara said, as on of the Eurobodalla's major tourist attractions, the Mogo Wildlife Park had stepped up its marketing ahead of summer and was offering additional animal experiences, a kids club, as well as twilight dinner tours.
"My message to Canberrans on behalf of tourism businesses in the Eurobodalla is, make this summer holiday to the coast a bit more," she said.
"If you've always wanted to book a tiger encounter, then do it. If you've always wanted to learn to surf or eat oyster in a kayak, then do it."
Clare Lovelace, who opened Soul Tribe Studio in Batemans Bay four years ago and has struggled through the lockdowns, is hoping this summer will provide her yoga business a financial boost.
She is offering day retreats for visitors incorporating yoga, sound healing, lunch and meditation which she says will help people unwind during their holiday break.
"It's been a really hectic few years, and I was hoping this summer would be hassle-free and loads of people would come back," she said.
"I think with the current financial situation, people are a bit more cautious about spending money and, unfortunately, things like wellness fall off the radar first."
Eurobodalla mayor Matthew Hatcher says the shire relies heavily on tourism, and businesses are looking forward to their first "normal" summer since 2018.
"I know the small business community are gearing up for what we hope to be a huge holiday and summer season."