Help Build Baja Meditation Center – Make Healing Through Meditation More Accessible.
Yandara Yoga Institute is raising money to create Baja Meditation Center, a sacred space for meditation retreats, Vipassana retreats, and meditation teacher training. Our programs offer guidance and inspiration to support participants to unplug, decompress, and find peace and harmony. We endeavor to assist our students to develop the skills for themselves and to teach meditation practices to others.
My name is Craig Perkins. I am co-founder of Yandara Yoga Institute where we have lead yoga teacher training for 25 years. Christopher Perkins, Anne Dinsmore, Nico Sandstedt, Allison Eaton, Kelly Wampler, Mercy Ananda, Shiva Das, myself and other experienced yoga and meditation teachers will offer various programs into the yogic lifestyle and the path of teaching from the heart. Throughout our programs, participants will have the experience of living in community while being surrounded by the healing power of nature.
Baja Meditation Center is an extension of the Yandara Yoga Institute's Oceanfront Retreat Center in Southern Baja Mexico. Our center is being created to build upon Yandara's years of bringing yoga and teacher training to thousands of people. The meditation center is 60% complete but, due to having to rebuild one of our studios due to a recent fire, we have been left short of the funds needed to complete the center.
Retreats and training at Yandara's "Baja Meditation Center" offer practical methods to gain self-awareness and teach how to achieve balance in life. These programs will include days of silence, meditation instruction, evening Satsang programs with kirtan and music, morning yoga classes, sitting meditation, and walking meditations in nature. Meditations will bring insight as you experience mental relaxation. We will also have Yoga Alliance certified meditation teacher training. Tuition for these programs will be available on a sliding scale. Vipassana retreats and retreats with Swami Nardanand will be by donation.
The dharma tradition of Vipassana is that retreats are donation based. Vipassana, first taught 2,500 years ago, is one of India's oldest forms of insight meditation. According to the tradition of pure Dharma, donations are the only source of funding for courses and centers in Vipassana meditation. There are no charges or fees to attend a course except for meals and accommodation. Thus, the spread of Dharma is carried out with purity of purpose, free from commercialism.
Shaktipat Retreats with Swami Nardanand. Swami Nardanand has a rare presence that radiates peace. He is a Siddha master who has the ability and the power to awaken the Divine Consciousness of another person. As a master in Shaktipat for over 20 years, his teachings mix Vedic wisdom and modern scientific understanding. Within us is infinite happiness and peace, but we are forgetting who we really are because of all external influences and learned behaviors. Shaktipat leads us down a path to our true nature.
The American Psychological Association has recently declared that the country is experiencing "a national mental health crisis that could yield serious health and social consequences for years to come". As medical research progresses, we are continually discovering that stress is the underlying cause of most illnesses. At the same time, it's also being confirmed that meditation and yoga have an incredible restorative power for reducing stress and improving mental health.
We invite you to share our goal of bringing the power of meditation to more people. Even small donations can add up quickly. Thank you!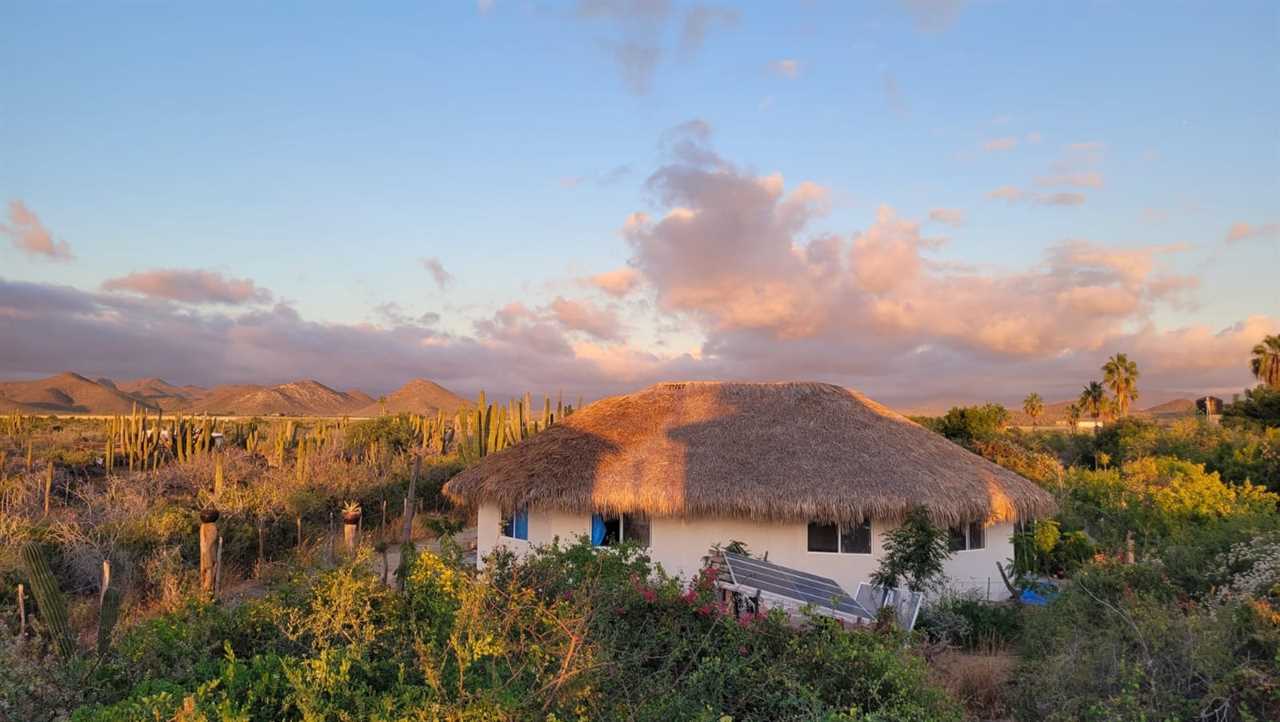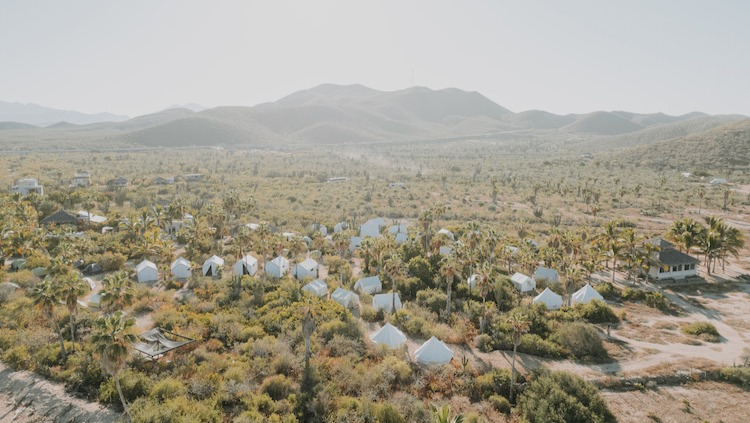 Did you miss our previous article...
https://yogameditationdaily.com/meditation-retreats/travel-experiences-that-connect-the-mind-body-and-spirit