Capitol Hills The grinning yogi opened its first expansion in time for New Year's resolutions – in Portland.
The neighborhood yoga studio has been on the ground floor of an older retail building on 15th Avenue E and E Harrison for two and a half years. After his continued success and some big life changes, owner Jamie Silverstein decided the time was right to expand. She had a plan and everything.
"The plan may have been to buy a condo here and open another studio in Fremont," said Silverstein. "The plan has shifted slightly."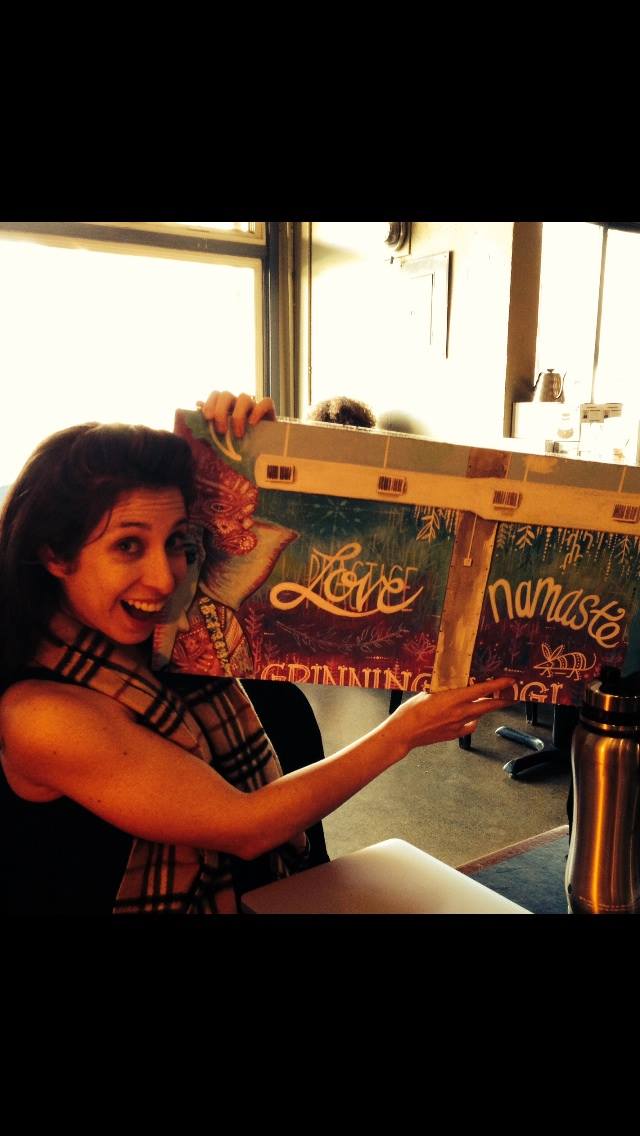 Silverstein (pictures: The grinning yogi)
The new plan led her to move to Portland earlier this year and decide to open another Grinning Yogi studio there. After the construction work was completed, she planned to open the new studio in December with a grand opening in January.
"My darling is a doctor and the residence is insane," said Silverstein of the match system that placed her fiancé in Portland. "It's kind of fate."
Without warning, she said she had to decide whether to stay in Seattle and visit her fiancé in Portland, or move there with him.
She found a compromise. Silverstein now lives in Oregon for four days and the other three in Capitol Hill. She said she doesn't know if she will continue the commute for five years, but it currently works.
"At the moment I see it more as an opportunity," she said of the move. "Somehow everything fit together."
A native of New York State, Silverstein started The Grinning Yogi in May 2012 after visiting the area a few times and discovering that she had to change gears in her life. She competed in figure skating for years before switching to her passion for yoga.
"I didn't even live in Seattle then," she said. "I negotiated the contract for a place in a frozen yogurt shop in New York City because there was free Wi-Fi."
Silverstein said the division of her time put her appreciation for 15th Avenue E into focus.
"I think we have the best students," she said of what is going on and what is on offer for the people in the neighborhood. "I love Capitol Hill and everyone is so great here."
She wants to continue to bring this appreciation to the area and sees enlargement as an opportunity to improve both areas.
"We're going to bring teachers from Portland to Seattle and from Seattle to Portland," she said of future business plans. "It's not really a separate business, it's an extension."
https://yogameditationdaily.com/yoga-business/siblings-make-skiers-sofull-at-rikert